If you're looking for great deals on high-quality horse tack and horse supplies, you've come to the right place. Whether you're a beginner rider or a serious, longtime competitor, we offer tack for every skill level. You'll find saddle pads, bridles, bits, cinches and more from top brands like Weaver and Classic Equine.
We stock brands including:
Bayou West Saddle Pads
Berlin Custom Leather
Best Ever Pads
Cactus Saddlery
Cashel
Chem-TAC
Classic Equine
Martin Saddlery
Mustang
Professional's Choice
Pryanha
Saddle Right
Weaver Leather
---
And we carry items including but not limited to:
Bell Boots
Bits
Blankets
Breast Collars
Bridles
Clinches
Fly Sheets & Masks
Halters
Leg Protection
Leg Boots
Reins
Saddle Pads
Saddles
Stall & Trailer Supplies
Standing & Stall Wraps
Stirrups
---
Bayou West Premier Saddle Pads
Berlin Custom Leather Ltd.
Best Ever Custom Saddle Pads
Classic Equine
Chem Tac, Inc
Professional's Choice
Cashel
Martin Saddlery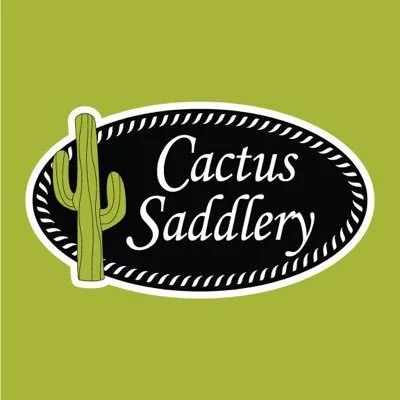 Cactus Saddlery
Pryanha
Saddle Right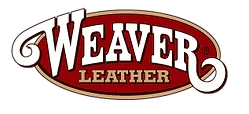 Weaver Leather